mimycri is a non-profit impact design ad-venture. We co-design upcycled products bringing together refugees and locals. We create unique encounters between humans, storytelling products and jobs for our makers. Currently, we are using refugee broken rubber boat material.
We have our own product line and work in cooperations.
We collaborated with the sustainable notebook company 18hoch2 ♻️📓 and created these super unique & reusable covers made of discarded rubber boats, which once helped refugees cross the Mediterranean Sea! ❤️
This notebook is for your stories but it is also a story in itself #notesforgood 🌟
WE WON THE CEMEX-TEC AWARD 2019
We're one of the 33 winning projects from 16 countries, that received the CEMEX-TEC Award 2019 🏆🇲🇽
mimycri co-founders Vera and Nora went to Monterrey, Mexico for a week-long bootcamp with social entrepreneurs from around the world!
SUSTAINABLE DEVELOPMENT GOALS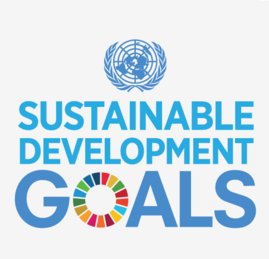 Our goal is to communicate in a innovative and unique approach the interconnectedness of the Sustainable Development Goals while empowering newcomers through work integration in Germany. Our project has an impact on three levels:
1) The refugees that we involve in our design and production process who develop job relevant skills and gain an income.
2) The people that buy our products who become ambassadors for our story.
3) The people who hear about our story. We have reached over 85 million people through media up until today!
In a unique & inclusive co-design process, mimycri distills stories into products. We are using material that is full of meaning and transform it into high quality objects.
We create beautiful handcrafted products, each with its own unique story of hope and courage. A story that you preserve and shape by wearing.